It's Seimitsu's commitment that really sets them apart. One of their technicians visits our facility every day for that personal connection with our employees. Above all, I know that no matter what or when, I can count on Seimitsu to be available and responsive in the event of an emergency.
Need help with information technology? Welcome To SEIMITSU
Since 1984, SEIMITSU has specialized in custom business IT solutions. The company is known for delivering networks that run faster, wireless that goes further and flexible telephone service that costs less coupled with the exemplary SEIMITSU customer service.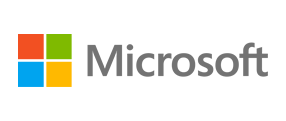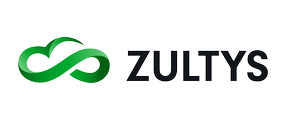 Don't Be Shy
Drop us a line anytime. A friendly member of our team will be glad to help you.